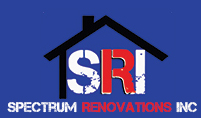 Builder Support
Turn key support in all construction areas
SRI offers turn key installation services. This includes material procurement and delivery. We have numerous installation crews so we are able to accommodate any scheduling issues and finish the project on time. In addition, we offer in house project management to ensure all of our projects meet our craftsmanship standards. As an added bonus, we offer selection services for our builders of custom homes. We can meet the prospective home buyer in our by appointment only showroom or utilize any of the local retail flooring shops. We will ensure that the home buyer stays on budget and deliver the design they are dreaming of. We are able to customize the installation services directly to each of our builders needs and provide exceptional support. We see ourselves as a partner in the building process. The more successful you are, the more business we will both get.
Flooring
Whether you are looking for carpet in the family room, tile for the kitchen or hardwood floors throughout the house – we have the years of experience to make any project stunning.
〈
〉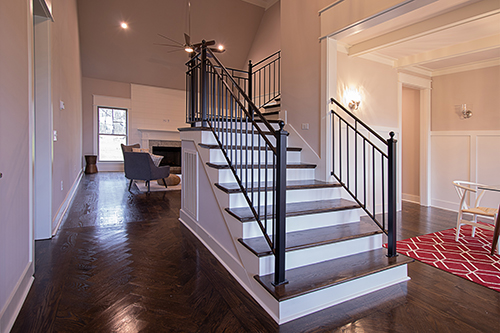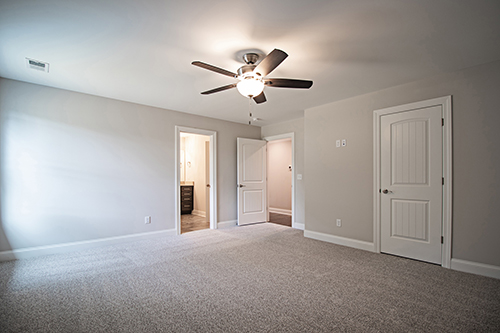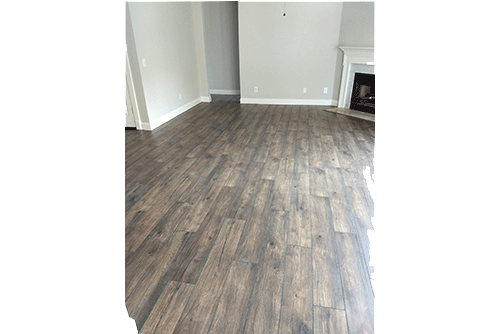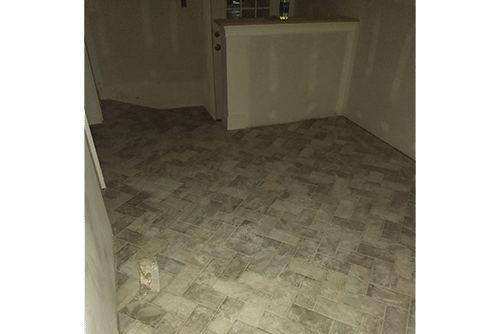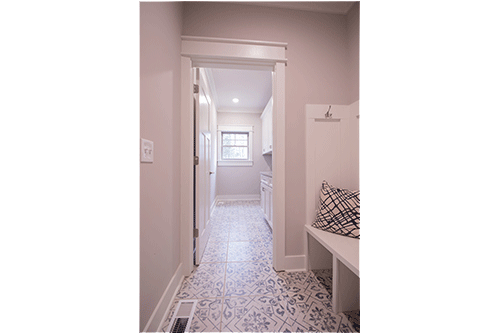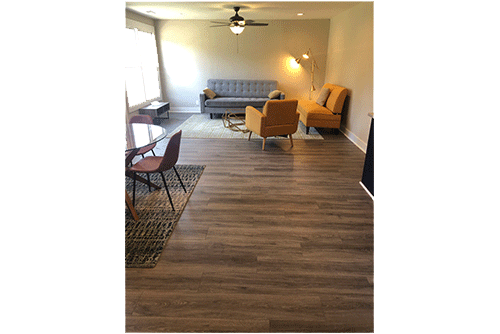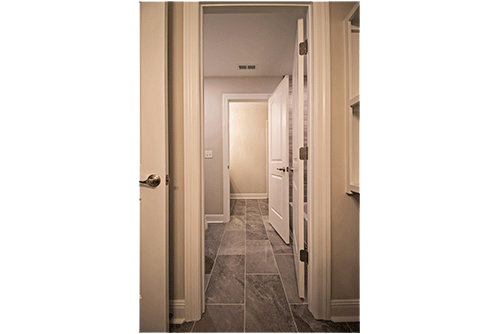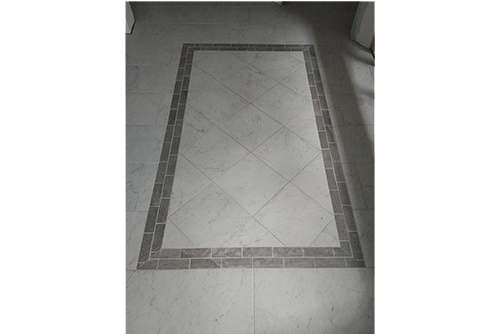 Backsplash - Decorative Tile
Nearly every kitchen design featured these days in remodel shows, magazines, or advertising shows a gorgeous backsplash. The same goes for bathrooms. The question is, are backsplashes really necessary? Any family cook knows that splat happens! Grease and tomato sauce splatters are notoriously tough to clean from walls, even those covered with washable paint. It's ultimately up to you, but backsplash tile not only makes cleaning easy, they also add a gorgeous visual element to your kitchen or bath design. Often, the heart of a home is the kitchen. It is the place that people gather, meals are prepared and around which activity is centered. A kitchen backsplash isn't just functional, it can be a statement. Whether you like classic, white subway tiles, or a bold, eyecatching design, the backsplash is can be the centerpiece of your kitchen.
〈
〉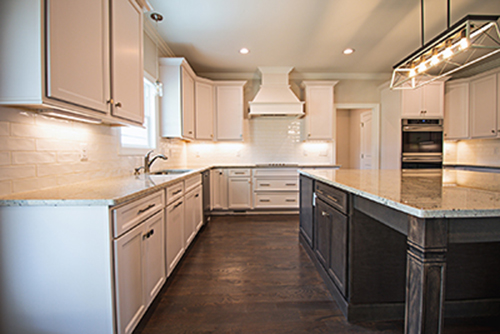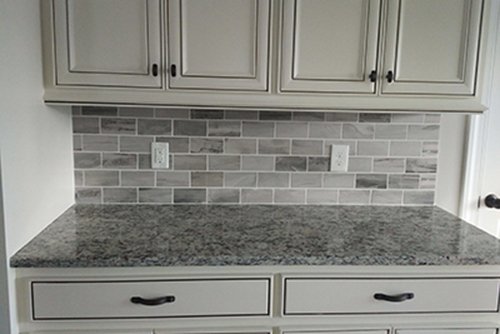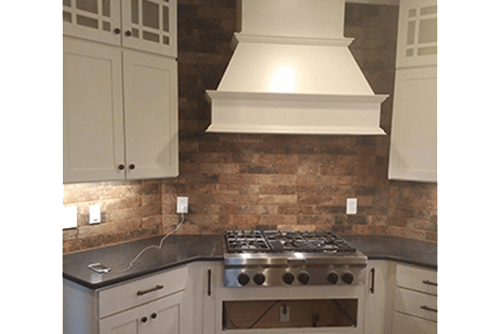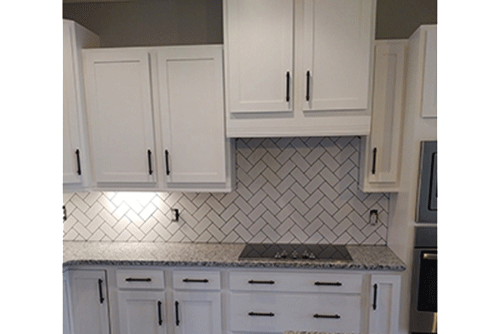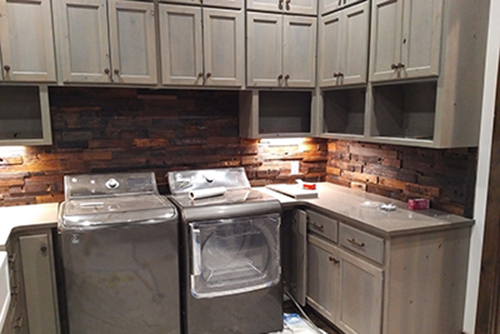 Bathrooms
While bathroom designs have generally focuses more on function than fashion in the past, it's no secret that, with a little attention to detail, the bathroom can become one of most awe-inspiring spaces in the home. Bathrooms are often seen now as a time-out area, one that is calming, relaxing and even luxurious. You bring the vision and the fluffy towels, we will execute the design to bring you a bathroom you just might not want to leave.
〈
〉